Testimonials
With our 30 years of experience in the restoration service industry, 911 Restoration Greensboro has taken care of many satisfied customers who have been kind enough to share their experiences with you.
Our customers vary and include all kinds of personal, business and government entities:
Celebrities and VIPs
Property owners, managers and tenants
Management companies and large complex building owners
Big corporations, insurance companies and banks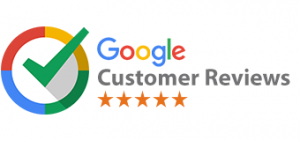 Tara Boyll

17th of July 2020

911 Restoration came through for me when my son clogged our upstairs toilet and it leaked into our first floor ceiling. They were professional, efficient and were lower priced than other local and national restoration companies. They talked me through the process, gave a detailed estimate of their work and managed to make our ceiling good as new in no time! There is no one else I would recommend for restoration needs than the guys at 911 Restoration of Greensboro. They are a great local company who work hard and get the job done right!

Paul Thurmond

15th of June 2020

I had a flooding issue in a house that I was about to put on the market. I reached out to Joe and he was already in the area so he went ahead and came by to take a look. He identified the issue quickly and went to work helping on the clean up.

Marisa Vest

18th of June 2020

They drove up from NC to assist in VA. Very friendly and helped me in a time of need for my parents home.